The Company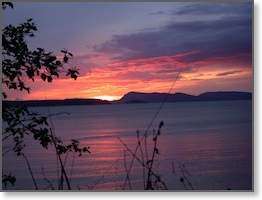 eVjump Solar Inc. (pronounced "eee-vee jump") is a company founded on the principle of harnessing the sun's energy and making it affordably available to both consumers and industry, for both current and future generations. Formed in 2009 and headquartered in Ann Arbor, Michigan, eVjump Solar Inc. is focused on achieving breakthroughs that will enable high volume production of low cost, efficient, reliable and durable solar energy capture devices. Our mission is purposeful and is intended to keep our entire team focused on our quest. Our quest is this - to make energy from the most plentiful and renewable source in the universe, the Sun, available to everyone, in both this and all future generations.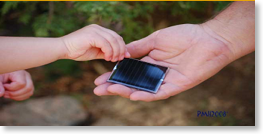 We are not Wall Street bankers. We are not sales people. We are a very small group of engineers, chemists and physicists. We are innovators. We are going to change the world by providing clean, subsidy-free, renewable and affordable energy to all that need it.
Simply stated...
Our Mission Statement
To provide the gift of power to the future.
Contact Information
Please direct your email inquiries through the Contact Us link below.